Turkey and Syria Earthquake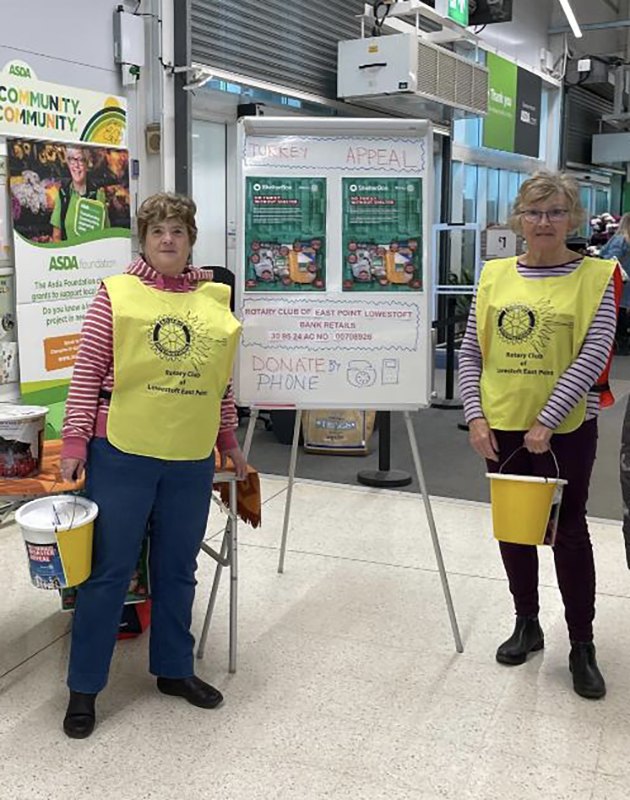 East Point Rotary have raised at total of £1967 to help alleviate the suffering of those affected by the earthquake in Turkey and Syria.
The Club have ordered 3 Shelterboxes for despatch to the affected areas. See www.shelterbox.org
Many thanks to all of those that contributed to the fundraising effort.
Interested in making a difference?
Are you interested to find out more about Rotary and what we do?
If working together with a great bunch of people in a fun and friendly, social environment to help others sounds like something you'd like to be involved in, then simply click the button below and submit the simple form. One of our Club Officers will call or email you with some further information and tell how you can get involved.