East Point Camel Racing Championship 2019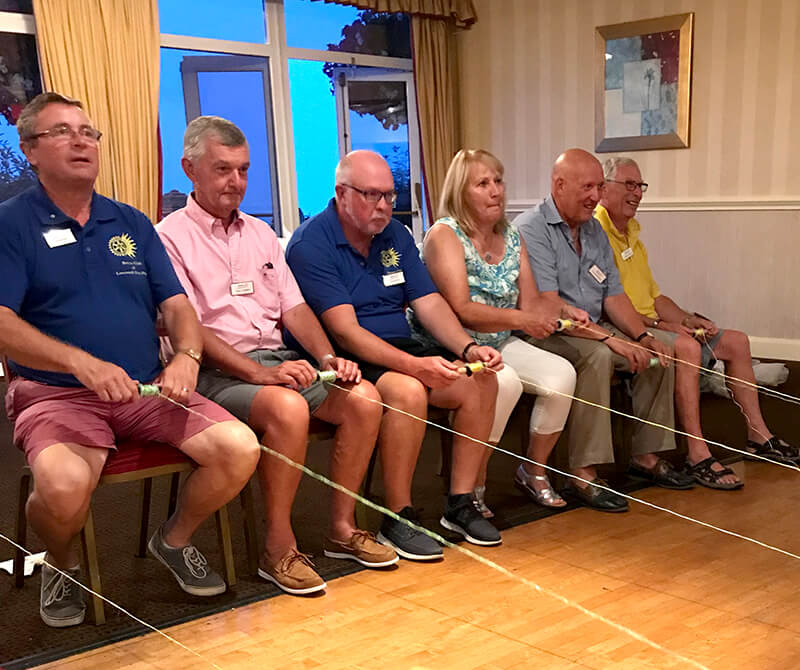 The winner of the East Point Camel Racing Championship for 2019 was Paul Wilkinson who beat Ian Davies by a nostril's length.
The Presidential camel had a rare off day finishing seventh in a field of seven in the final.
Two past Presidents were disqualified although there was no VAR to ratify the judges decision.
Interested in making a difference?
Are you interested to find out more about Rotary and what we do?
If working together with a great bunch of people in a fun and friendly, social environment to help others sounds like something you'd like to be involved in, then simply click the button below and submit the simple form. One of our Club Officers will call or email you with some further information and tell how you can get involved.