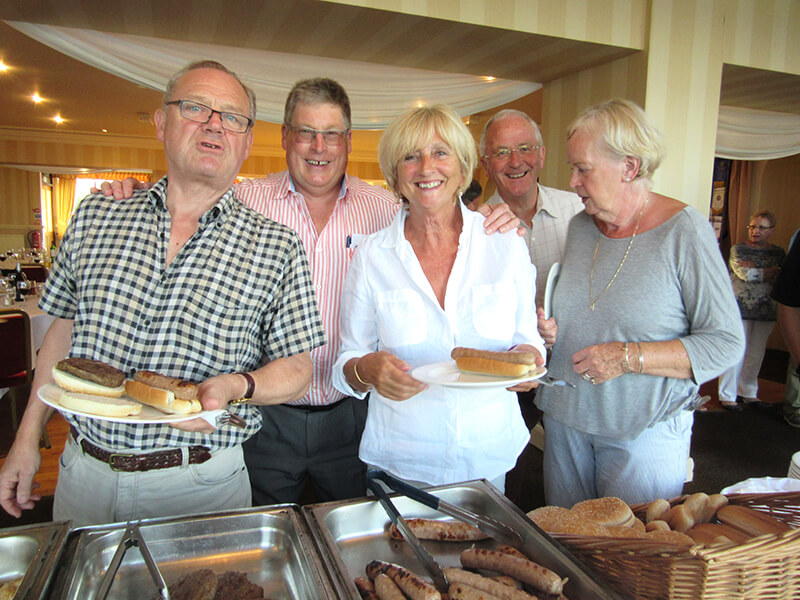 The Club recently enjoyed a lovely summer barbecue at the Hotel Victoria. We are indebted to Adam and his team for the feast served up and to a visiting Rotarian from France who was kind enough to bring a case of wine with him to help wash the food down.
Interested in making a difference?
Are you interested to find out more about Rotary and what we do?
If working together with a great bunch of people in a fun and friendly, social environment to help others sounds like something you'd like to be involved in, then simply click the button below and submit the simple form. One of our Club Officers will call or email you with some further information and tell how you can get involved.