4000 Purple Crocus Corms Planted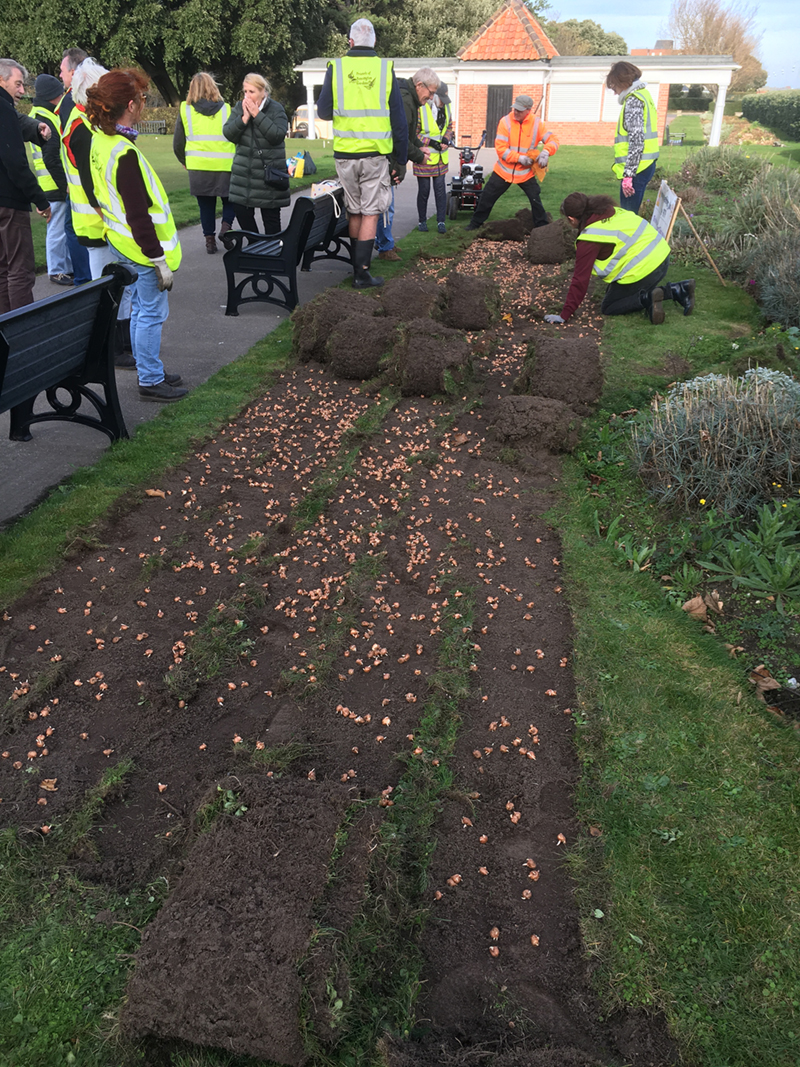 Under the leadership of Richard Fox, Club members recently planted in the region of 4000 purple crocus corms in Kensington Gardens. This was to further advance the publicity for Rotary's campaign to End Polio now. Many thanks to #TravisPerkins for the loan of the turf lifter. The bulbs will make a pretty picture when they flower in the spring.
Interested in making a difference?
Are you interested to find out more about Rotary and what we do?
If working together with a great bunch of people in a fun and friendly, social environment to help others sounds like something you'd like to be involved in, then simply click the button below and submit the simple form. One of our Club Officers will call or email you with some further information and tell how you can get involved.